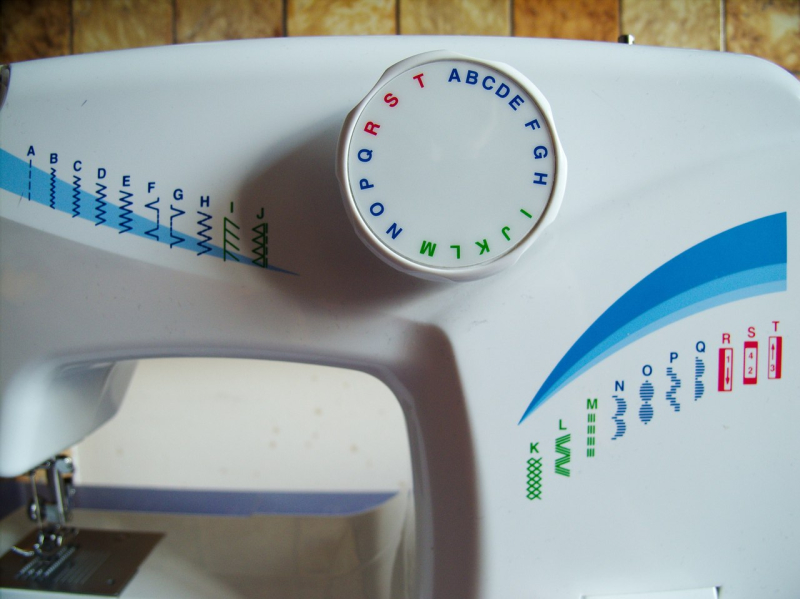 8/20/2020 Tween T-Shirt Quilts Sewing Camp SUMMER 2020
with Mrs. K
$7200
This camp is just for middle school and high schoolers!  Learn how to machine sew and work on t-shirt quilt.  Bring in 4 or more old t-shirts you don't want to wear anymore and learn how to make a quilted blanket.  We will provide the rest of the materials for you to choose from, backing, lining etc.  just grab a few shirts and join us for sewing fun. No prior sewing experience needed.
Drop off/pick up class.  Pack a nut free bag lunch.  Afternoon snack provided.  
Open to kids entering 6th grade and up in Fall 2020.
Aug

20th

,

2020

Thu

from

10:00 am - 3:00 pm
Cupcakes and Lace
703-898-7407
39184 John Mosby Highway
Aldie, VA 20105 Get directions